Frequently Asked Questions
How does biofree® work?
Most recently, questions have been focused on SARS-CoV-19, a virus.
Alcohol hand rubs work by dissolving the fatty outside layer of the virus, leading to damage of the virus's protein structure through denaturation.
So why not 100% alcohol?
Water is also an important part of the formula, with many studies having demonstrated that alcohol on it's own is less efficient than a water/alcohol mix.1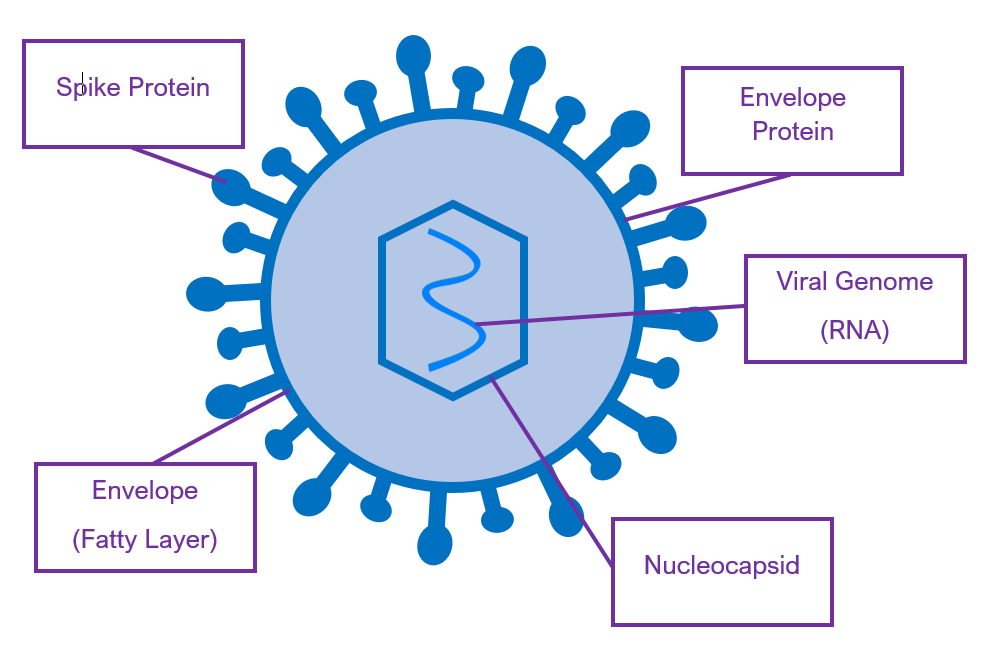 What percentage of alcohol is biofree®?
biofree® is 75% alcohol.
How do I know biofree® is effective?
biofree® has been tested by healthcare professionals across the world. The microbicidal activity of the WHO-recommended formulation was tested by WHO reference laboratories according to EN standards (EN 1500)2. This ensures its effectiveness as a product.
Why is biofree® a liquid and not a gel?
The World Health Organisation have recommended a liquid sanitising product. This is due to a number of reasons such as economic cost, availability of ingredients, ease of production and versatility of use. Although both gels and liquids are effective, the addition of gelling agents/ additional ingredients would mean the product could not be used for surgical hand preparation (another recommended use of the formulation).
How do I use biofree® Hand Rub?
Here you can find handy directions for using our handrub: https://www.who.int/gpsc/tools/GPSC-HandRub-Wash.pdf
Where is biofree® Hand Rub made?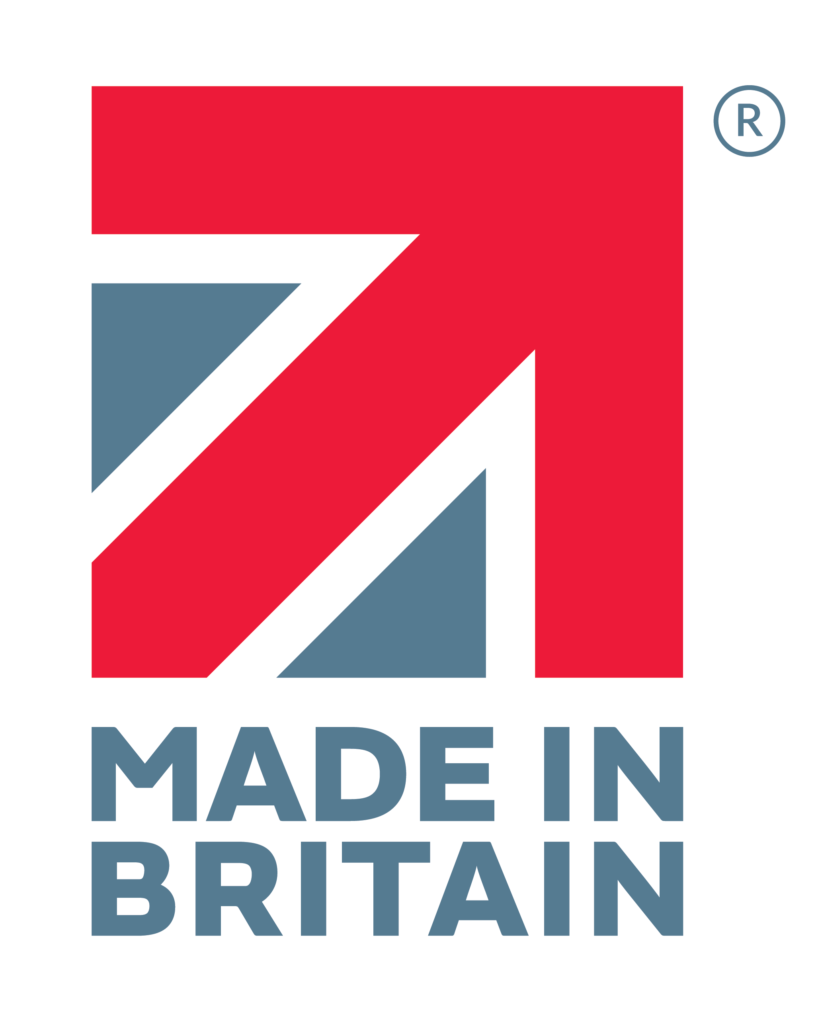 All biofree® hand sanitisers are manufactured, tested, filled, labelled and packed in our factory in Hampshire.
We're an accredited member of Made in Britain. The adoption of the official, protected mark guarantees high quality, great value and British-made products.
For more information about Made in Britain visit www.madeingb.org.
Is this product suitable for children?
biofree® can be used by children in the same way an adult would use the product. We recommend not allowing younger children free access to the product due to the risk of accidental ingestion. If your child does ingest our product, please do not induce vomiting and call a Doctor or 111 immediately for further advice.
Does this product have a shelf life?
The shelf life of this product is two years. Sanitisers past their expiration date can be less effective, or completely ineffective due to the dropping level of alcohol in the product over time. The product does not become dangerous at this point, simply less able to kill viruses and bacteria.
References
Ali Y, Dolan MJ, Fendler EJ, Larson EL. Alcohols. In: Block SS, ed. Disinfection, sterilization, and preservation. Philadelphia: Lippincott Williams & Wilkins, 2001:229-54.
WHO Guidelines on Hand Hygiene in Health Care: First Global Patient Safety Challenge Clean Care Is Safer Care. Geneva: World Health Organization; 2009. 12, WHO-recommended handrub formulations.