Our Story
At biofree®, we specialise in manufacturing and supplying high quality hygiene products from our production plant in Hampshire. We received 'Made in Britain' accreditation in April 2020, having sold over 750,000 units of our signature biofree® hand sanitiser in a carefully selected range of dispensers. With hygiene in mind, we have now curated a comprehensive range of PPE products that has now been extended to include signage, protective acrylic screen guards and face masks and coverings.

We are a family run business that has been part of the printing industry for over 30 years, supplying and branding in excess of 66 million promotional products annually. Sourcing high quality products and excellent customer service are at the core of our DNA. The impact of COVID-19 on our primary business led us to diversify into manufacturing HSE licensed hand sanitiser in-house. Hand sanitiser has been a lifeline product for us and is now very much a product that is here to stay.

Our products can be supplied in bulk from our large UK stock holding or we can source bespoke hygiene products for you. We can also fill bottles in-house and offer product labelling, including OEM. Printed promotional hand sanitiser can be sourced through our trade exclusive business, Snap Products Ltd (snapproducts.co.uk). Contact sales@biofree.com for queries of this nature.
Our Founder, Neil Cleere, cites Max McKeown's remarks on business strategy, "the ability to 'react' is as important as the ability to plan." as his inspiration for our company's inbuilt flexibility. What started off as a potential existential crisis has now morphed into an exciting new direction for our business. Our employees are part of our extended family, so we are profoundly grateful for the support and encouragement we have received from our customers that help preserve jobs during the COVID-19 pandemic.

Made in Britain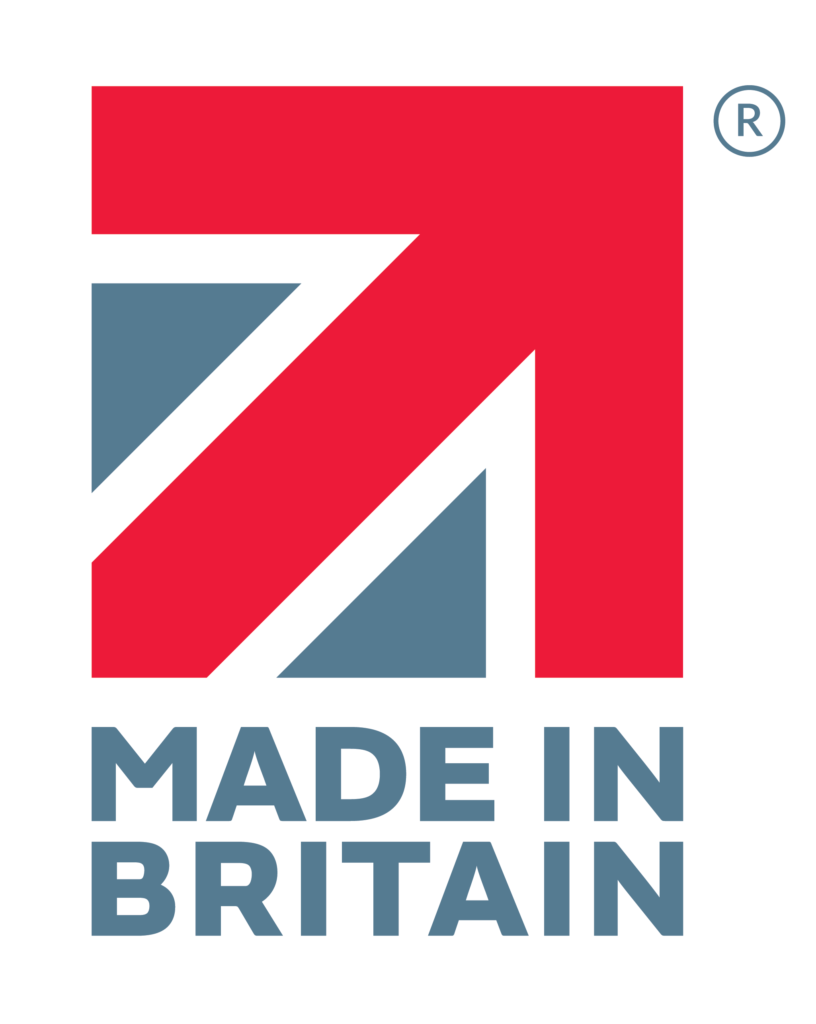 We're an accredited member of 'Made in Britain'. All biofree® hand sanitisers are manufactured, filled, branded and packed in our factory in Hampshire. The adoption of the official, protected mark guarantees high quality, great value and British-made products.

For more information about Made in Britain visit www.madeingb.org.